12. februari 2012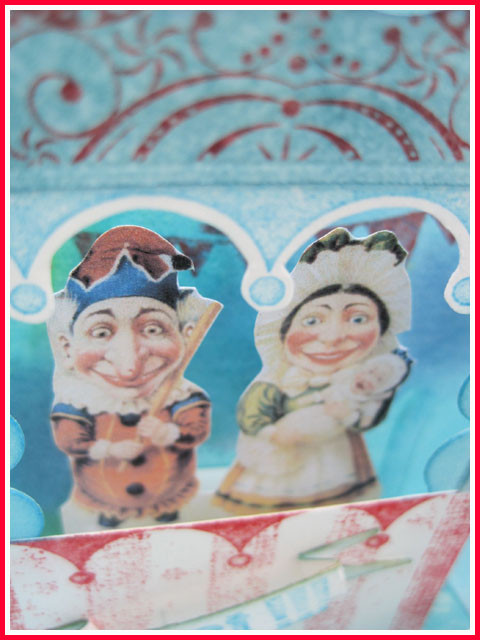 POP-UPS ! I'm still completely in love with pop-ups and mechanical cards... Instead of decorating my piano with a Valentine theme and reds, I made a display completely dedicated to pop-ups.
05. februari 2012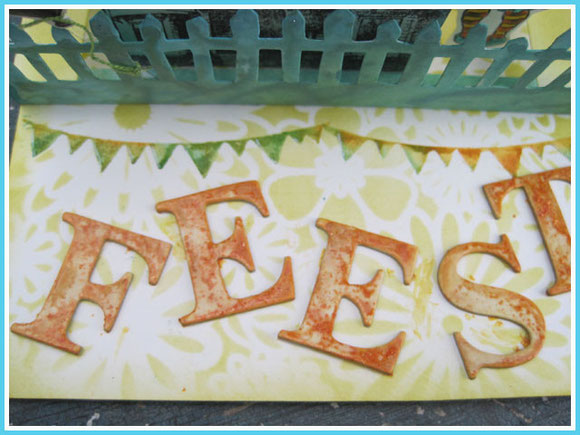 My last blogpost on web.me.com/pinkepinke DID go out with a bang ! I got so many lovely comments... I cherish a lot whàt you wrote : what you liked about my website, which blogpost you still remember,... I take these comments with me for ever : they will be printed and binded in a book together with my blogposts as "diaries". I take these comments also with me in creating this new website and blog : it will take me some time to find all the right tools to do it, but I'll try to blog in the...
29. januari 2012
Welcome ! Maybe you came over from my previous website I had since 2007, maybe you are new here... My cherished online diary vanishes definitely on june 2012 due to changes at Apple. You can read my blogpost about this here : http://web.me.com/pinkepinke/pinkepinke/Blog/Artikelen/2012/1/29_going_outwith_a_bang....html I was sad because it feels like someone is burning all my diaries, but luckily I had all my blogposts with comments printed and made into books. It's time to get out of my "egg"...